Why Step 6?
Exclusive breastfeeding should be the expected feeding method for all babies from birth to facility discharge. When a medical need for supplementation exists, doctor's orders should adhere to the hierarchy of fluids which include mom's expressed milk, donor-banked milk and lastly, infant formula.1  Formula supplementation can be common in birthing facilities, however scientific literature and health care guidelines do not support routine supplementation, as this practice leads to early breastfeeding cessation.2  
Facilities sometimes offer families samples and literature about breastmilk substitutes during pregnancy or upon discharge.  Formula discharge bags, which may contain bottles, formula, artificial nipples or pacifiers, and formula advertisements and coupons have been associated with decreased, exclusive breastfeeding at six months.   
Additionally, formula that is distributed in free bags is often given without record of lot number, expiration dates or instructions for safe use. This can pose a patient safety issue, particularly if there is a product recall.  
When mothers have decided to mixed feed or to not breastfeed, staff should:  
Explore reasons for not breastfeeding or for mixed feeding within a supportive environment.
Provide education on the potential impact on health outcomes for mom and baby. 
Discuss impact of mixed feeding on establishment of breastfeeding.
Discuss alternative feeding options and help the mom decide what is suitable in their situation.

For all mothers using formula to feed their infants, provide education on safe preparation, storage and feeding of infant formula. 
Offer formula education on an individual level in a private space. Formula education should not be included as part of general education.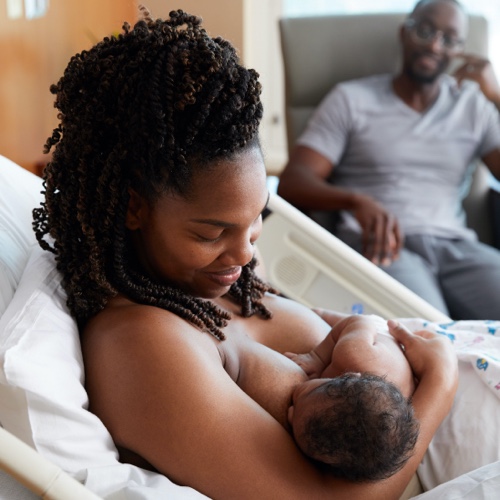 Primary Goals of Step 6
Ensure that only breastmilk is given to babies unless: 

There is a recognized clinical contraindication, the baby is unable to breastfeed or there is not donor breastmilk available. 
The mother has made a fully informed choice to feed her infant something other than breastmilk.

Protect parents against display, distribution or promotion of infant formula.
Ten Step Self-Assessment
Use the Ten Step Self-Assessment to help you evaluate your progress for this step. This self- assessment document does not have to be submitted with application.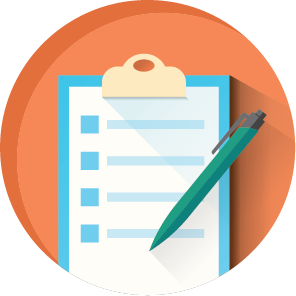 New Applicants
Use document checklist (PDF) to ensure appropriate support documentation is included with application.
If your current practice does not meet these criteria, review the Ten Step Self-Assessment to assess how your facility might fully implement this step.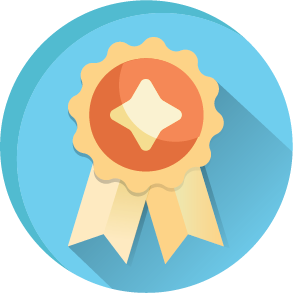 Re-Designation Applicants
Review your individual Ten Step Scorecard from the last designation for change recommendations.
Use the Ten Step Self-Assessment Tool to help plan for step-by-step improvement in any areas needed.
Review the Baby Friendly USA, Inc. Guidelines and Evaluation Criteria to view full standard for this step.