Why Step 3?
In Texas, many women report not meeting their breastfeeding goals,1 so helping them to develop a plan for infant feeding early in pregnancy is essential to their success. Research demonstrates that health risks exist for both mothers and babies in the absence of breastfeeding.2   Realistic information and support provided in the prenatal period has been shown to help mothers gain confidence in the process of breastfeeding and the ability to succeed.3 Mothers demonstrate an increased commitment to making breastfeeding work, even if difficulties are encountered.4
Due to influences by the commercial infant food industry on healthcare providers of infant feeding, breastfeeding information should be evidence-based and free of corporate sponsorship.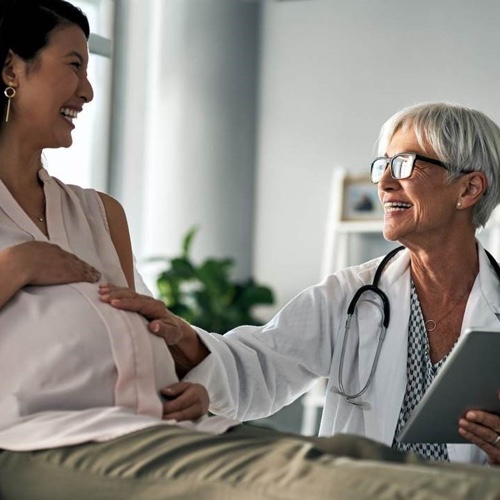 Primary Goals of Step 3
Encourage a positive attitude, knowledge and foster self-efficacy about breastfeeding.
Topics to consider in prenatal breastfeeding education:
importance of exclusive breastfeeding and that breastfeeding continues to be important to moms after age six months when other foods are given
impacts of formula use on maternal and pediatric health outcomes and breastfeeding success
importance of early skin-to-skin contact
early initiation of breastfeeding
Rooming-in on a 24-hour basis, education on safe sleep and SIDS risk reduction
feeding on demand or baby-led feeding
frequent feeding to help assure optimal milk production
effective positioning and attachment
management of breastfeeding challenges
nonpharmacological pain relief methods for labor
Ten Step Self-Assessment
Use the Ten Step Self-Assessment to help you evaluate your progress for this step. This self- assessment document does not have to be submitted with application.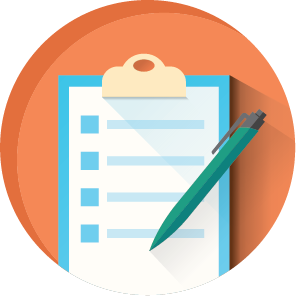 New Applicants
Use document checklist (PDF) to ensure appropriate support documentation is included with application.
If your current practice does not meet these criteria, review the Ten Step Self-Assessment to assess how your facility might fully implement this step.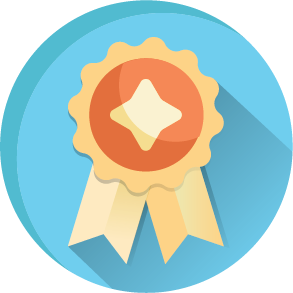 Re-Designation Applicants
Review your individual Ten Step Scorecard from the last designation for change recommendations.
Use the Ten Step Self-Assessment Tool to help plan for step-by-step improvement in any areas needed.
Review the Baby Friendly USA, Inc. Guidelines and Evaluation Criteria to view full standard for this step.